The Chinese Year is around the corner and as many of us are preparing our celebration, the philanthropic arm of Shun Zhou Group, Shun Zhou Foundation is busy giving the physically disabled and low income families in Singapore walking aid and food so they're able to come out and celebrate the new year with better mobility and happiness.
Not only did we handed out walking aid to the members of public, we also donated 20 brand new wheels chairs to SPD( Society for the Physically Disabled) helping people with disabilities maximise their potential and integrating them into mainstream society. I total more than 50 wheelchairs and 150 walking sticks were distributed in February. We hope that with our simple gesture we can allow many to come out from isolation and pursue happiness. Well we believe that "giving happiness is Happiness"!
Credits to our SZF volunteers from various departments. Thank you !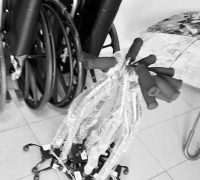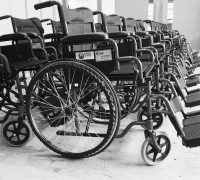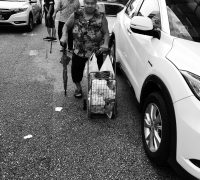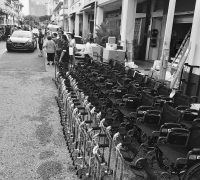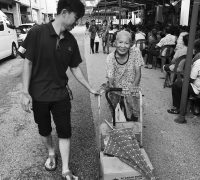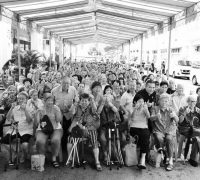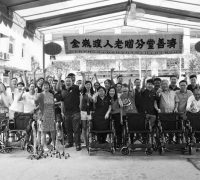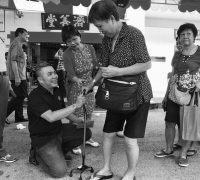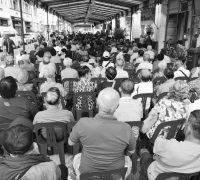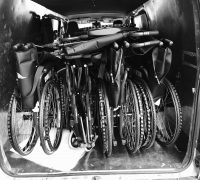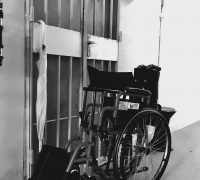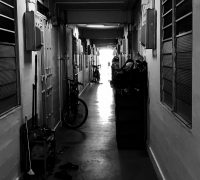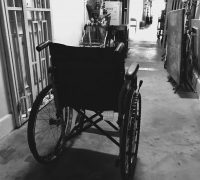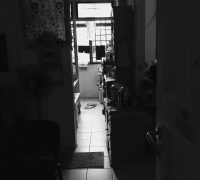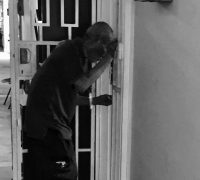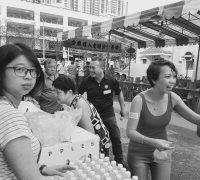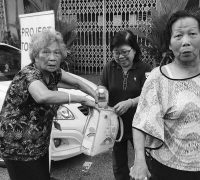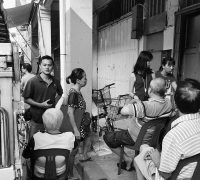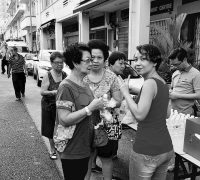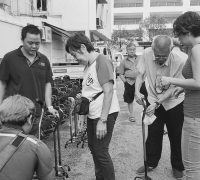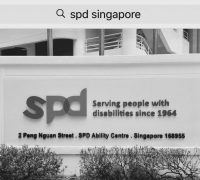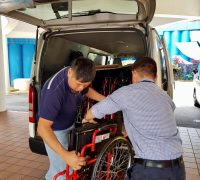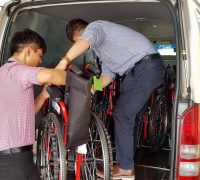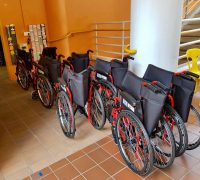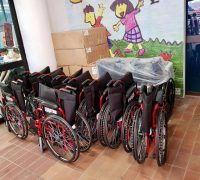 Social Bookmarks